Introduction
Bullish Belt hold lines is a one day candlestick pattern. It is a single candlestick pattern that occurs during a downtrend and signifies a potential reversal or continuation of the bullish trend.
What is Bullish Belt Hold Lines Candlestick pattern?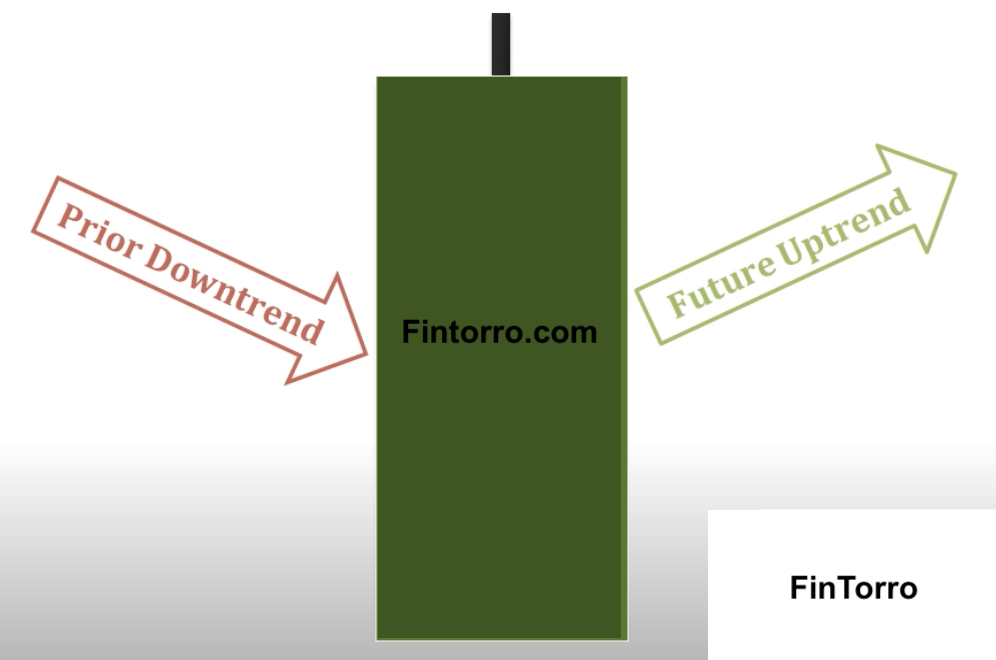 A bullish belt hold occurs when prices open on the low of the day and then immediately move higher creating a long bullish candlestick. The bullish belt hold is also referred to as a white opening shaven top. Prices open on the low of the day and then move to the top for the remaining period, thus creating a long bullish candlestick.
Why is Bullish Belt hold Lines Candlestick pattern important ?
The psychology behind the bullish belt hold line pattern is as follows:
Opening Price: The pattern starts with a bullish candle that opens at or near the low of the session, indicating buying pressure right from the start. This suggests that bulls are in control of the market sentiment.

Buying Pressure: Throughout the session, buyers continue to dominate the market, pushing the price higher. The candle's body remains bullish, indicating sustained buying pressure and a lack of selling interest.

No Upper Shadow: One characteristic of the bullish belt hold line pattern is the absence of an upper shadow or a very small one. This signifies that the bulls have maintained control throughout the session without allowing any significant selling activity.

Closing Price: The bullish candle closes near its high, further reinforcing the dominance of bulls in the market. This suggests that buyers are in control until the end of the session, and there is little to no bearish sentiment.
Psychology of this pattern is that investors think the price of the security is highest ( may be future resistance area! ) and sell, resulting in bearish belt hold. This may result in future downtrend.Bearish belt hold traders think that price is too high and sell (may be future resistance area! ). This might result in future downtrend. Try to observe this pattern on your TradingView chart.

Next Read: Three white Soldiers candlestick pattern!