London Trader Show 2023:
Are you looking to improve your trading skills and stay up-to-date with the latest industry trends?
Join Top Industry Experts and Learn the Latest Trading Techniques
Then you won't want to miss the London Trader Show 2023 on March 10th. This event offers an unparalleled opportunity to hear from people in the industry who are actively trading and have valuable insights and expertise to share with attendees.
Speakers and Presenters You Don't Want to Miss at London Trader Show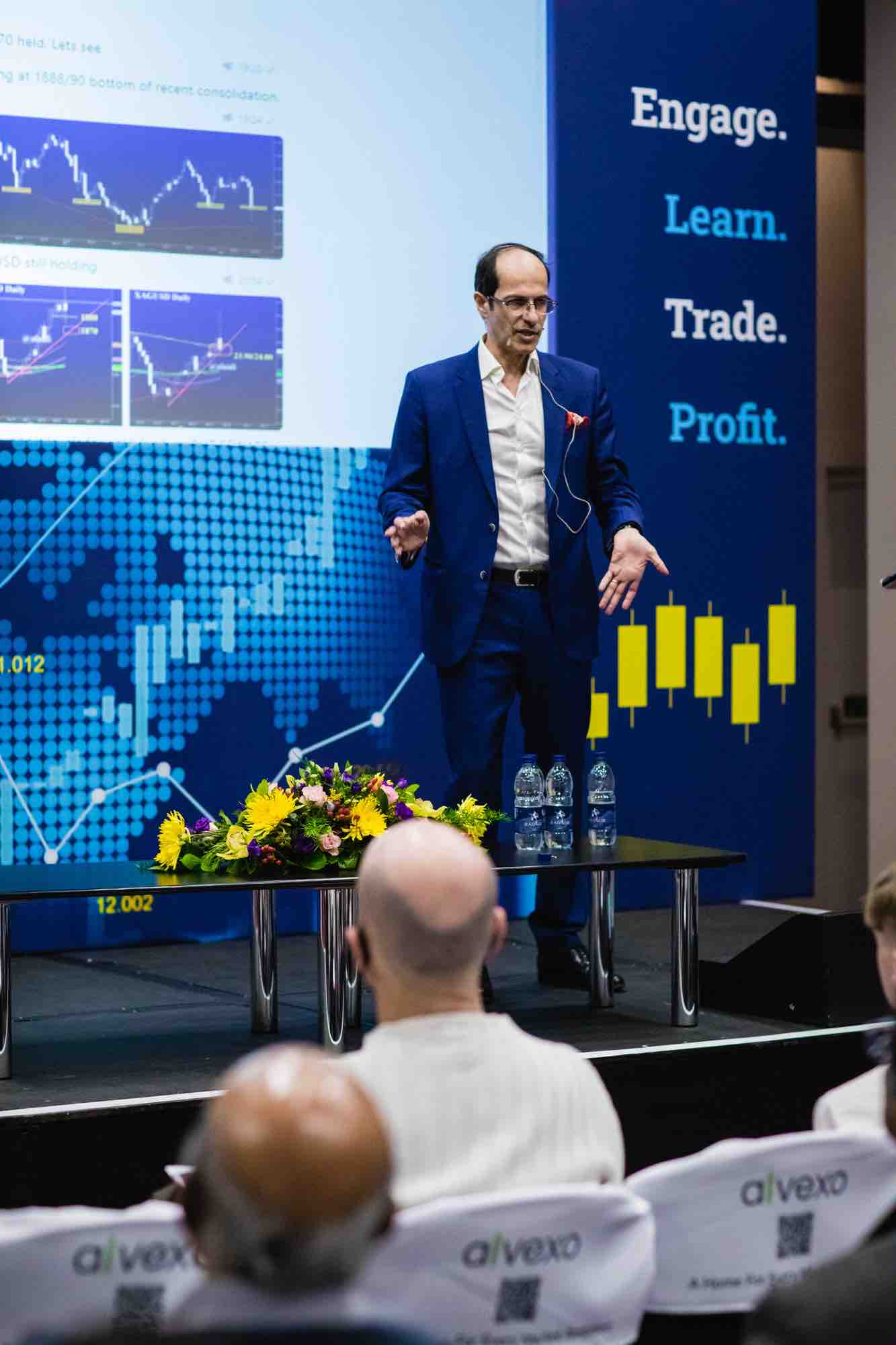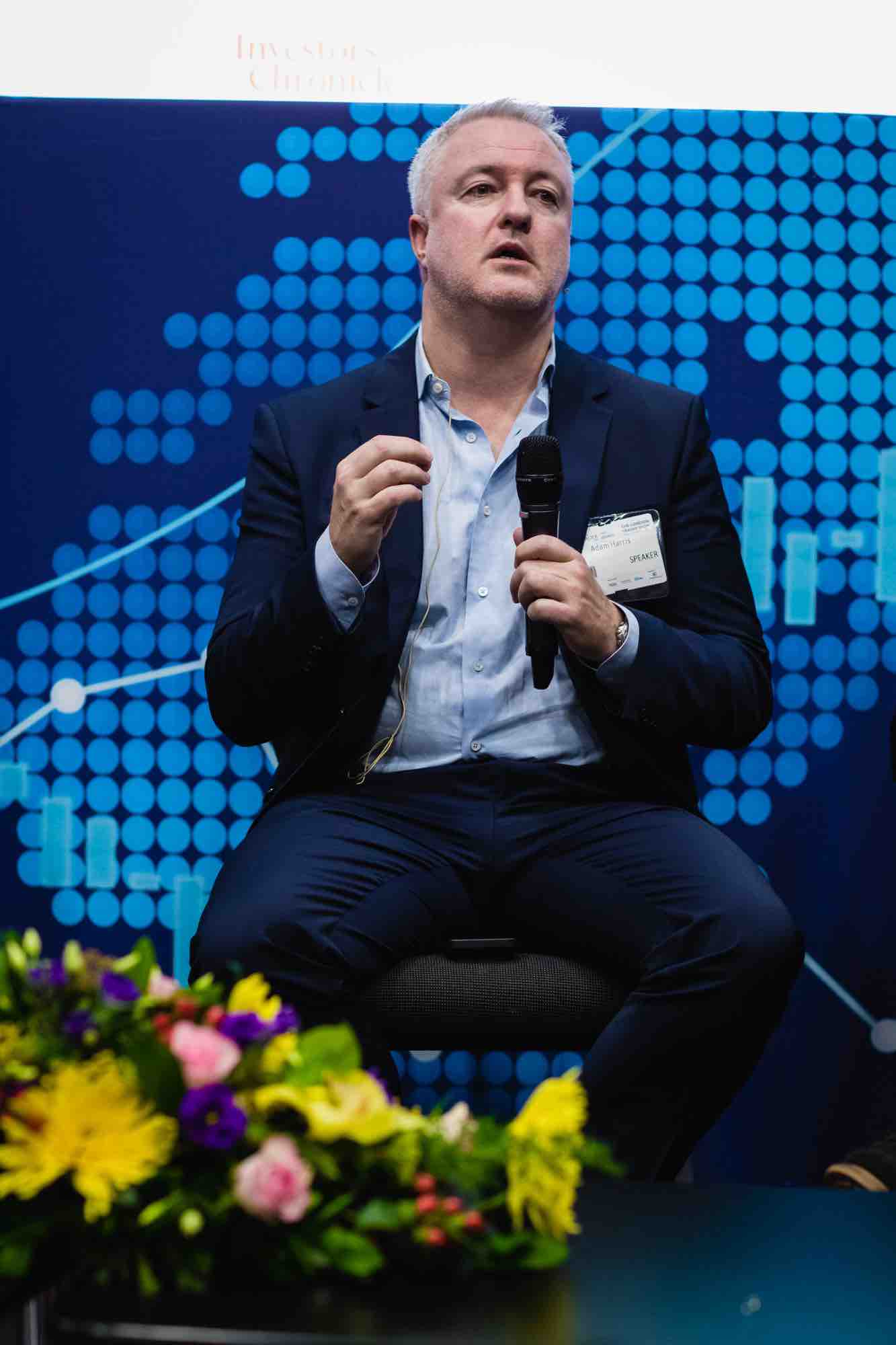 This year's line-up of speakers and presenters includes top experts such as
Saul Lokier,
Michael Katz,
Paddy Osborn,
David Paul,
Adam Harris,
James North,
Dr Mayen Egbe,
Glen Goodman,
George Hallmey,
Rob Carver,
Gil Ben Hur,
Lee Sandford,
Jason Graystone,
Ashraf Laidi,
Paul Wallace,
Rajan Dhall,
Alex Spiroglou,
Sylvia Marshall,
James Proudlock,
Nadira Tudor,
Clive Arneil,
Karim Yousfi,
Federica D'Ambrosio,
and Matthew Jackman.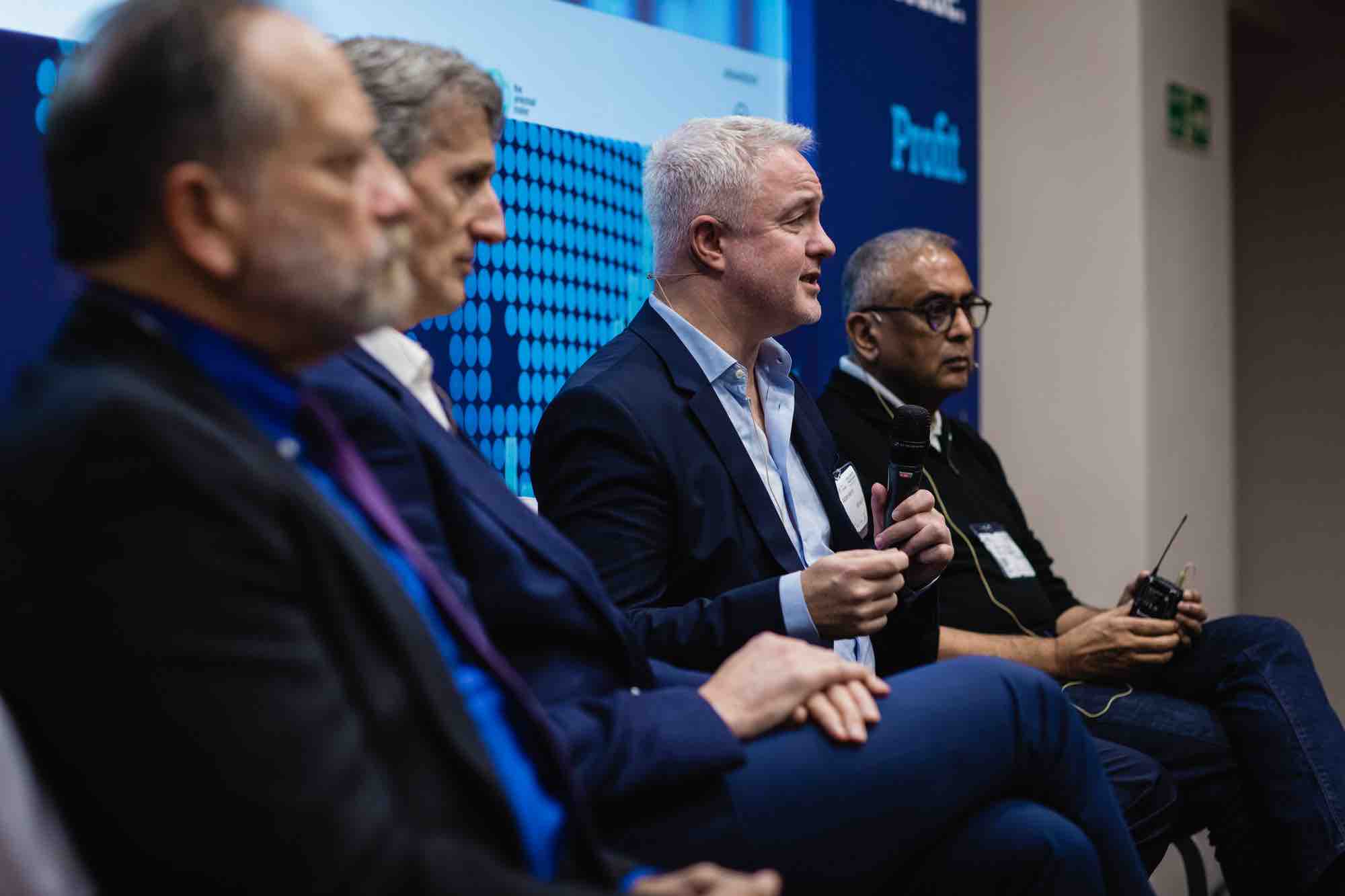 Unbeatable Learning Opportunities at London Trader Show
The London Trader Show 2023 offers a variety of workshops, seminars, and panel sessions covering topics such as new trading strategies, trading psychology, how to get started, and how to optimize your profits. You'll also have the chance to attend live trading demos with in-the-moment commentary and chat with exhibitors and sponsors worldwide.
Book Your Free VIP Silver Tickets Now
Don't miss out on this opportunity to become a consistently successful and profitable trader.
Book your free VIP silver tickets now using the below which includes FinTorro VIP silver ticket.
We look forward to seeing you at the London Trader Show 2023.